Tweeterfacebook Reddit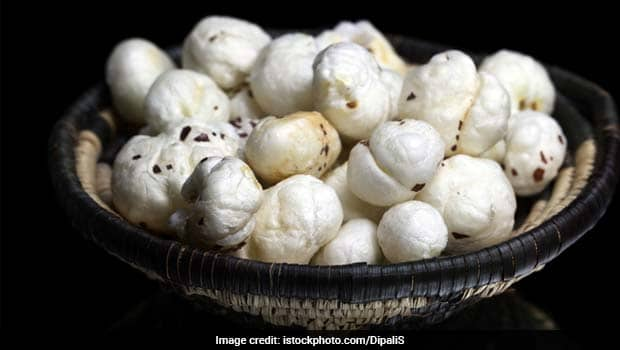 While on a weight loss journey, we all wish for a smooth sail. Effective and sustainable weight loss requires constant efforts, both in terms of following a healthy, nutrient-dense diet and also engaging in a strict workout schedule. When it comes to healthy eating, it is important to skip those greasy and junk snacks that often end up distracting us from our ultimate goal. Instead, what you can do from your end is, replace them with healthy snacks that are made using weight loss-friendly ingredients. One such ingredient that is known for its weight loss-promoting properties is makhana or lotus seed. Makhana is the go-to snacks of fitness and health freaks nowadays. Not only is it low in fat but it is also quite filling and nutritious at the same time.
(Also Read: What is Makhana (Fox Nuts) and Where Does it Come From?)
The best part about makhana is that it can be cooked to a crunchy perfection without much hassle. If you don't feel like having makhana in its raw form and find its taste bland, we have got 3 interesting makhana recipes for you. All the recipes mentioned below will be ready in just 5 minutes and are super easy to prepare.